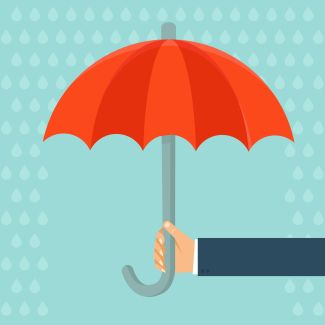 When someone takes on a contractual obligation to provide insurance, that duty can preclude them from looking to the other party for damages covered by the required insurance.
In Storey v. RGIS Inventory Specialists, Kenneth Storey leased property to RGIS. The property was destroyed by a fire allegedly caused by one of RGIS's employees. The lease required RGIS to repair damages to the leased premises caused by the negligence or intentional acts or omissions of RGIS, its agents, servants, or employees. Storey sued RGIS for damages resulting from the fire. The court dismissed Storey's case on a summary judgment motion.
Why wasn't Storey able to recover from RGIS? Because provisions in the lease agreement–including Storey's obligation to provide insurance–showed that the parties intended to exempt RGIS from liability for loss from fire. The lease required Storey  to procure insurance for the benefit of both parties in an amount equal to the replacement costs of the leased premises. In addition, the lease required RGIS to surrender the premises in good order " … damage by fire … excepted," which evidenced the parties' intent to exempt RGIS from liability from loss from fire.
{ 0 comments }