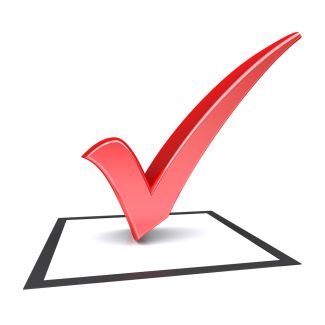 The end-of-year deal-closing season has just come to a close. So I've been sending a lot of emails that I don't want to screw up.
We've all felt it, that feeling of dread deep in your gut just after you hit "send." Did I send that sensitive document to the wrong party? Did I attach the right document? Did I delete stuff from the bottom of the email chain that shouldn't be forwarded? Fearing the worst, you click on the email in your "sent" folder to see whether life will go on as normal. Or whether you'll need to polish up your resume.
Routine is a quality killer
Sending an email is so easy. It's so routine. So why do we mess it up so often when there's so much at stake?
{ 4 comments }