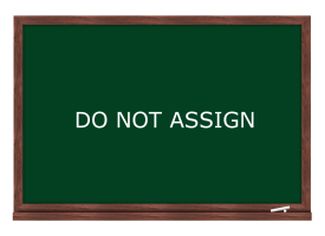 A company's key contracts represent a valuable business asset. Thus, it's crucial that the contracts remain in force as a business changes hands from the seller to the buyer when the business is sold.
Asset sales and equity sales
Although deal lawyers generally describe their practice as involving "mergers and acquisitions," the sale of a small or medium-sized business is usually structured as either an equity sale or an asset sale. In an equity sale, the buyer buys the equity from the owner(s) of the target company — stock in the case of a corporation and membership interests in the case of a limited liability company. The business is transferred to the new owners, corporate or limited liability company entity and all, and the target becomes a wholly-owned subsidiary of the buyer. There is no change in the status of the target entity itself, and its contracts, assets, and liabilities remain with the entity.
{ 0 comments }