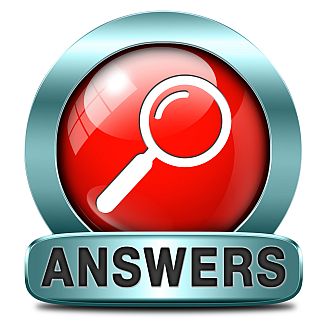 I attended a presentation to a room full of business owners the other day. The presenters were professionals who operate in trusted advisor roles. The topic was improving the value of your business by making yourself less indispensable.
An interesting part of the event was a discussion during the Q&A following the presentation. Someone mentioned the frustration of receiving financial statements from a CPA without commentary. What benefit to the business owner is the information without context, without direction, without advice?
If a business hires a CPA to prepare financial statements, and the CPA delivers financial statements, she's done her job, right? Maybe. Or maybe not. The consensus in the room was that CPAs who do so aren't doing their whole job, or at a minimum are letting the opportunity for providing additional value–maybe for additional fees–slip away.
{ 18 comments }